A culture of fans who are sharing the same interest is called a fandom. In K-pop, this is very prevalent. Actually, what is K-pop without the fandoms that exist in it? Because of people who keep supporting this industry, K-pop and its artists remain strong, much loved and growing! What's more, not only the number of K-pop idols grow but also the number of fans and supporters. And the bigger catch is that not only Koreans are part of it but also international K-pop fans!    
Basically, international K-pop fans are fans that are not Koreans but from other countries. Indonesia, Philippines, Japan, China, Malaysia, Thailand, Vietnam, Singapore, Mexico, Brazil and the United States are some of the countries with the most number of K-pop fans in the world. These fans are not to be underestimated because they are really, really, really active and supportive of their faves! 
There are obvious differences between local fans and international K-pop fans, and the latter experience more fangirling/fanboying difficulties than the first. If you are a K-pop fan not Korean in any way, you will surely relate with the piece ahead! Here are 10 biggest struggles that only international K-pop fans know and experience! Read until the end to know the good sides despite all! 
1 – Not being able to understand K-pop idols without subtitles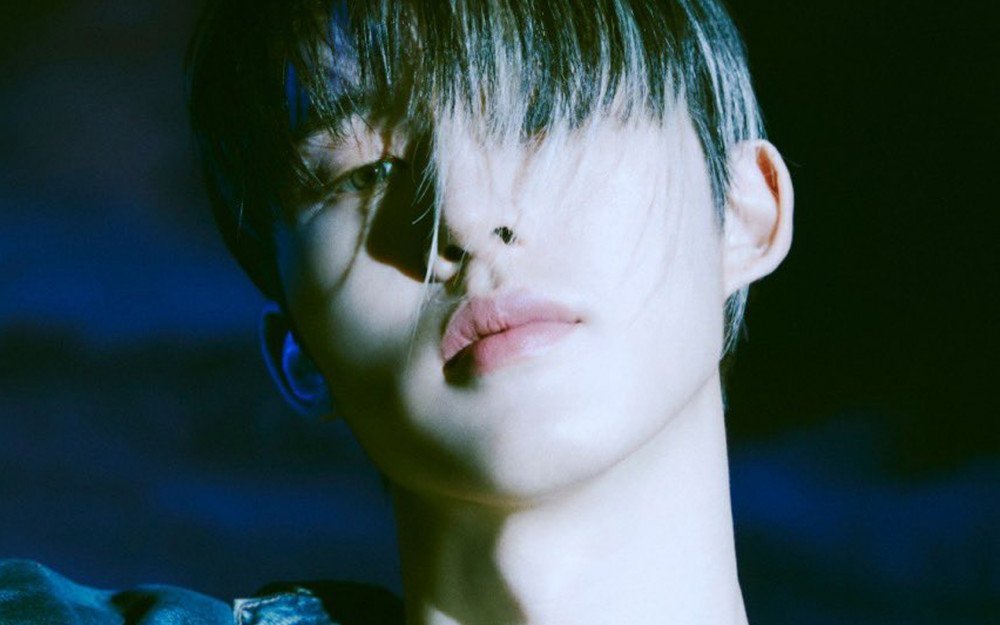 "Music has no language," the famous quote says, but in reality, there's a language barrier between international fans and K-pop idols when it comes to actual conversations. Although you will naturally pick up basic Korean words from watching K-dramas, that's not enough to fully understand and speak Korean yourself. 
The percentage of international K-pop fans who don't understand Korean is bigger than those who do. Not being able to understand the K-pop idols without subtitles is a common and huge struggle for these international K-pop fans! Well, you can study and learn, but it's not easy at all. It will take you at least a year, and that can go shorter or longer depending on your learning method, capability and determination. 
2 – Wanting to fly to South Korea
South Korea is a very beautiful and mesmerizing country. Locals are so proud of it for its picturesqueness wherever you look. International K-pop fans can't help but feel jealous of them because of how they are able to enjoy such spectacular sights while breathing the same air as their favorite K-pop idols. 
All international K-pop fans want to set foot on the land of their favorite artists' homeland. Not to mention, a lot of TV shows in South Korea showcase its alluring nature, drool-worthy local foods and adventurous tourist experiences, making global fans even more wanting to fly to South Korea. It has become a hard-to-reach dream for many international K-pop fans, especially to those who are still students or unemployed. 
3 – Getting noticed on social media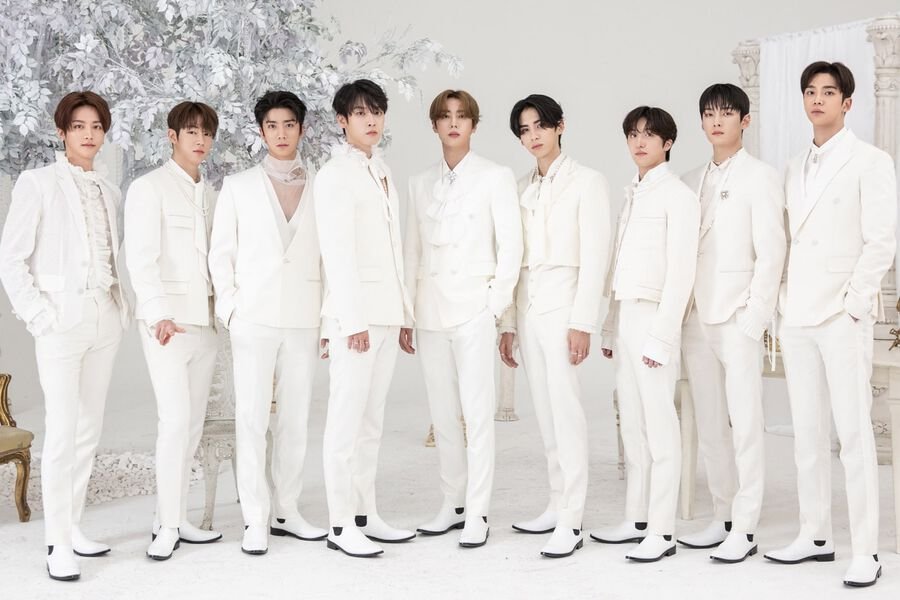 One of the top fangirl/fanboy achievements that everyone gets envious of is getting noticed on social media by your favorite K-pop artists. 
Say you commented on their Instagram post, YouTube content or tweet, then one of them replied to you. Oh gosh! That'd be one heart-fluttering, mind-blowing notification that you'd want to have printed, framed and hung on your wall at home. Some get their comments on VLIVE live broadcasts read in real time by the artist. For K-pop fans who draw and make fan arts, some get noticed and appreciated by the K-pop idols they draw. It's like a dream because it's unbelievable!
The typical struggle here though is that more often than not, artists easily notice fans that comment or respond in Hangul, which is impossible to do for most international K-pop fans.   
4 – Inability to join offline fan signing events
Before the COVID-19 pandemic happened, all fan signing events were done offline, and international K-pop fans didn't get the chance to join them unless they flew to South Korea. While local fans were spending a little to transport to the event locations that are just nearby, global fans needed to save up first for their ticket, pocket money and more travel expenses to do so. That's why most international K-pop fans were not able to apply to these fan signing events before online versions began.     
5 – Getting angry at the K-pop idols' celebrity management company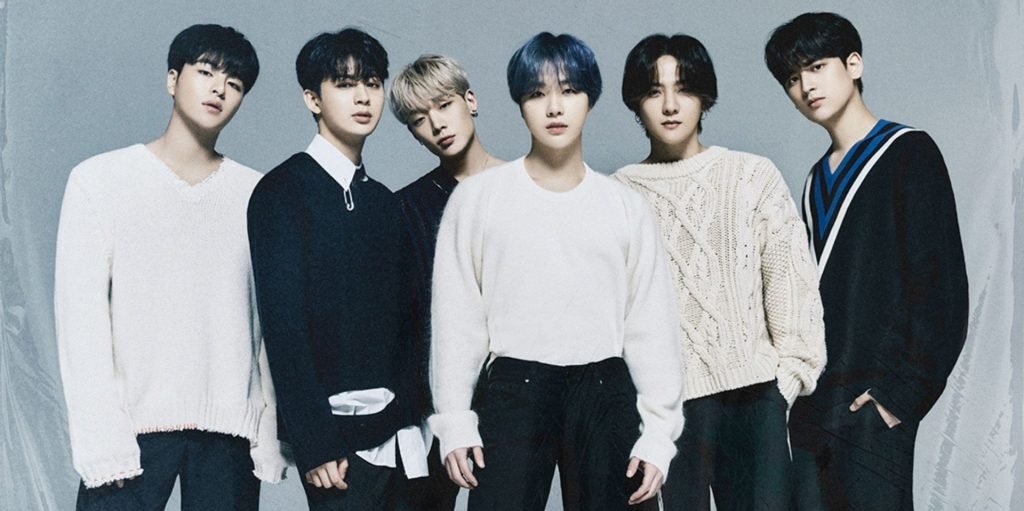 Many fans are disappointed with the celebrity management company where their favorite artists belong. There are many possible reasons, like mistreatment, overwork, lack of promotions and lack of protection towards their artists. 
When international K-pop fans get angry at the celebrity management company, they cannot directly go to the company to file a complaint, send a message or ask the management. Their weapon is their social media presence. What they can do is put so much effort in mass tweeting until it reaches the celebrity management company's attention.  
6 – Local fans' lack of cooperation with international fans
It's a "Not your fandom, not your problem" kind of thing. Internal conflicts within one fandom exist too. One of those is due to local fans' lack of cooperation with international fans. 
For example, the whole fandom has a goal to reach or has some concerns to address towards the artists' celebrity management company, when local fans, who easily have access to the artists' agency, don't work with the global fans, that becomes a problem.  
Because of differences in standpoints, there are unfortunate times when local fans decide on something big and negative that will affect the K-pop artists' good without asking ideas from international fans, such as boycotting a comeback or an event because of getting angry with the company. When the opinions and actions of the local fans differ from those of international K-pop fans, a problem arises.   
7 – Getting mad at sasaengs 
Sasaengs are obsessive K-pop fans who stalk artists to the point of wrongly invading their privacy and personal life. They are definitely exasperating! It's always the international K-pop fans who get so annoyed and mad at those fans, not only because they cannot pull their hair out in person but also because they are being extremely disrespectful to the artists, who are also just humans.
8 – Official fanclub memberships that are open only to South Koreans
There are official fanclub memberships under K-pop groups and solo artists. You need to sign up, pay a fee and perfect or get a high score in the membership questionnaire to participate. You get a fan kit alongside your official membership account. 
Some of these are open to all countries, but some are open only to South Koreans, and if your favorite group is like the latter, that's just sad, especially when you can really afford registering to it but are not eligible.  
9 – Expensive international shipping fees for albums and merch
K-pop fangirling/fanboying is expensive if you seriously buy and/or collect merch and albums. Aside from the rates of the items themselves being costly, the international shipping fees are jaw-dropping because of how expensive they are! 
Believe it or not, if you buy one album from an official store in South Korea and have it shipped to your house in a different country, the total shipping fee is higher than the product's price itself. This is why GO's or group orders are very common in countries with international K-pop fans; that is to reduce the shipping fees. 
10 – Family and friends not being able to understand why you love these K-pop artists
Last but not the least, due to differences in many aspects, mainly language and culture, between K-pop idols and international K-pop fans, many of these fans get misjudged by their own families and friends. If you're a global fan who knows what this exactly means, you can relate to how most of the non-Kpop-fan people around you are not able to understand why you love these artists. You were once like them! 
It's a struggle not only because of the misjudgement but also because they don't support your interests and hobbies as a K-pop fan. Often, they say you're getting nothing from being a fan when for you, it's one of the things that make you feel better, happy, relaxed, motivated and inspired. Of course, hearing them say such things is saddening and hurtful, but you can't force them to understand if they don't want to. 
_____________
K-POP FANS ALL ACROSS NATIONS!
Well, you should know the feels reading all those struggles when you're an avid K-pop fan who can't read, write, understand and speak Korean, can't go to Korea and can't be Korean ever! These things are not easy-peasy. From physical, emotional to financial aspects, there are a few sigh moments for international K-pop fans. 
But even though that's the case, international K-pop fans cannot be stopped. They continue to show their love and support for their favorite artists. Actually, they are the reasons why K-pop idols keep trending worldwide and why the culture is being appreciated by more people from diverse races. Because of them, K-pop idols are able to tour and have shows overseas, and are able to garner global awards and recognitions. 
International K-pop fans exert effort and appreciation to their idols while breaking the limits of distance, culture and even language. They spend energy, time and money not simply because it's fun but also because they are inspired by the K-pop artists they follow.
In harmony, K-pop idols love their international K-pop fans so much. They always try and make time to interact with them, give them content in any way they can and commend their successes as well. Of course, when the K-pop artists receive on stage the awards that their fans worked hard for them to obtain, they never forget to thank international K-pop fans. Never. And that's one of the best things ever for these fans despite the struggles of being international K-pop fans. 
_____________
ABOUT THE AUTHOR:
Nicole Ann Pore is a writer, an events host and a voice over artist. Quality and well-researched writing is her worthwhile avenue to enlighten and delight others about things that matter. She is a daytime writer for The Fordham Company, one of Australia's leading celebrity talent management agencies located in Sydney. Nicole graduated Cum Laude from De La Salle University Manila, Philippines with a Bachelor's Degree in Communication Arts.